We can plan, develop and manage online marketing strategies that are tailored to your business.
Welcome to EDS
Web Development
PPC
Social Media Marketing
SEO
Email Marketing
SMS Marketing



Social media is a term that describes the online technologies and practices that people use to share opinions, insights, experiences, and perspectives with each other.
Social Media Marketing
Facebook
Google+
Pinterest
Twitter
Linkedin
YouTube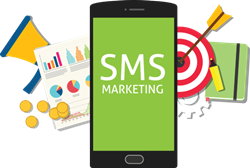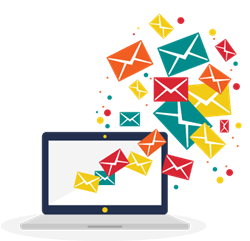 SMS Marketing
Email Marketing
Push Notification Marketing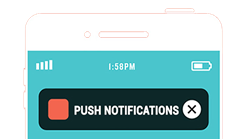 Nearly all online consumers find products and services they are seeking through a search engine.
FaceBook, the Internet's dominant playground, is also the fastest growing platform on the internet, you can reach your most coveted users through advanced precision targeting.
With more than 300 million users, Instagram is one of the world's largest mobile ad platforms—giving advertisers a new way to engage users and drive performance results.
Twitter where conversations are sparked and movements spread like wildfire. It provides the perfect opportunity for you to capitalize on popular topics to reach your audience.
All modern smartphones have GPS capability. The signal is geo-precise, timely, and does not require sign-in like Wi-Fi; it is passively active if the consumer has opted in to allow access to this information.
Social Media Bloggers or "Consumer Word of Mouth Marketing" is the most powerful purchase intent driver and is the highest ROI generator over any other marketing channel.
Our mobile app development process includes not only the design and development of award-winning apps, but also a consultative front-end, and a back-end of maintenance and support.
Leading Social Media Marketing Company in Dubai, UAE
A team of social media experts delivering online business solutions and exceptional digital marketing results for companies worldwide. We combine commercial thinking with technical brilliance in Website Design and Web Development, Search Engine Optimization and pay per click, content generation, online communications and Social Media. For us, it's all about return on investment and innovation to add value to your business. If you feel the same, please get in touch and let us provide you with a Free Audit of your online presence. A leading Digital Agency online marketing and Web Development Company with offices in Dubai, UAE . Highly creative and Experienced staff will be delighted to serve you and take the opportunity of your requirements such as Brand Identity, Corporate Brochure, Search Engine Optimization, Advertising Campaigns and Web Hosting. Read More Digital Marketing, Social Media Marketing, Online Marketing, Google Adwords, YouTube Advertising, InstaGram Advertising, FaceBook Advertising, Twitter Advertising, Snapchat Advertising, Search Engine Optimization, Programmatic Marketing, Lead Generation, SEO, Technical Tasks, Social Media Influencer, Mobile Marketing, Ranking Analysis, Fax Marketing, WhatsApp, LinkedIn, Offsite SEO, Video Shoot Production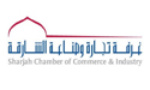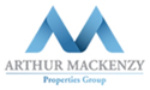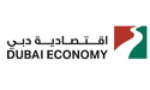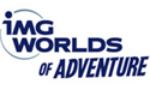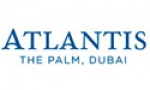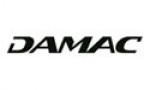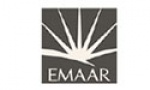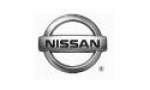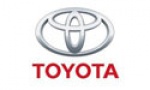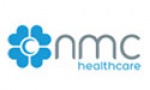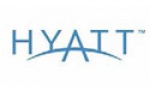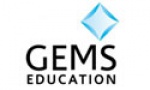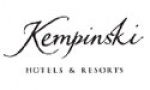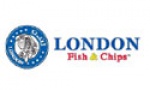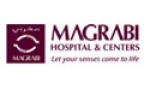 ​Mr. Kartik Satija
Business Development Manager​

MDS Mobile - SAMSUNG

Excellent experience of working with EDS. Very professional and on time delivery of services. Totally satisfied and will continue using them as our partners.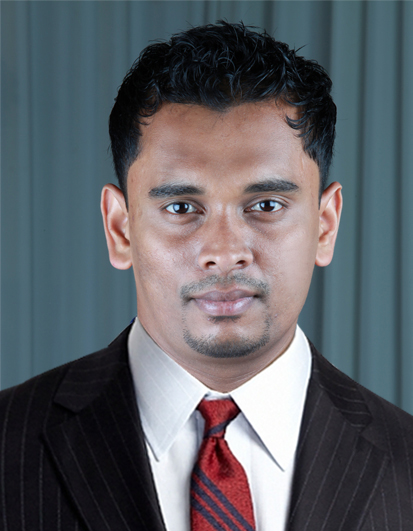 Mr. ​Abduljaleel Anodiyil
Web Designer - Marketing Department
Al Zahra Hospital
We are Al Zahra Hospital Sharjah & Al Zahra Medical center Dubai one of EDS client.

EDS - SMS marketing service is very good and no delay at all.

Ms. Kirsten Dixon
​Marketing Manager

Informa Exhibition

I had a very good experience with EDS. There team were helpful getting us up and running and their SMS system is easy to use and good value for money. I would recommend them as a supplier and will work with them again.

​Ms. Rafaa Sleiman
Marketing and communication manager

New World Private School​

All campaigns conducted through EDS were successful. We were able to generate a high number of inquiries following the SMS sent. Their database is convenient and extended. We recommend EDS to all companies.

Mr. Mark Montecillo
Group Marketing Manager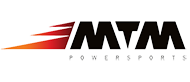 MTM Power Sports

Awesome customer service! We've never been let down and all of our requests have been granted immediately. Great group to work with!

Vivandi

EDS got us top rankings on all of the major search engines where in the past we were unable to even show up on them. EDS did what they promised, when they promised, all at a fair price. We couldn't ask for more..