GEO Fencing – Push Notification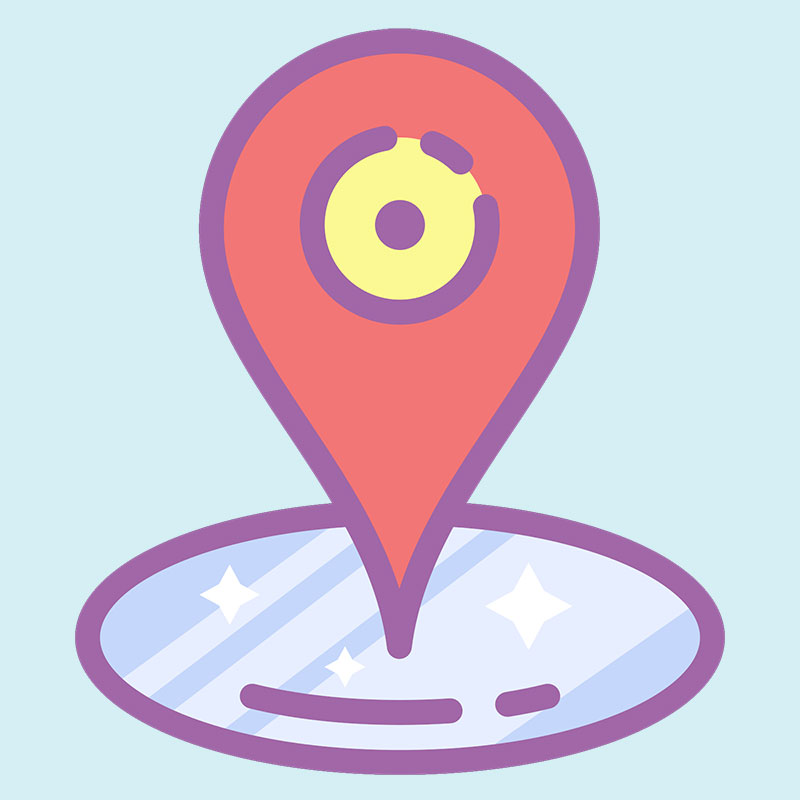 GPS is a satellite-based system that is considered the gold standard of location data as it is among the most accurate of methods; it provides the actual latitude and longitude (lat/long) of the device.
Today's GPS receivers are extremely accurate, due to their parallel multi-channel design.
All modern smartphones have GPS capability. The signal is geo-precise, timely, and does not require sign-in like Wi-Fi; it is passively active if the consumer has opted in to allow access to this information. Using a determined point of reference, the Global positioning system, allows us to build a geo-fence
If a location such as an airport is picked both the GSM and the GPS can determine when a registered device (on the GSM) has crossed the predetermined artificial threshold, allowing our network to serve an Ad, In the same way, Google maps enable your location when tracking your locations.
A GPS signal contains three different bits of information - a pseudorandom code, ephemeris data and almanac data. The pseudorandom code is simply an I.D. code that identifies which satellite is transmitting information. The accuracy allowing for standardized global ephemeris errors is accurate down to 2-5 meters.
Targeting – GEO FENCING
Opt-in data delivers Hyper-accurate, Real-time GPS Location
Polygons easily target active Users within any geographic area
Campaigns are able to Deliver different creatives & bids for different polygons
Ad Preview
Display Requirements:
Text Push: Ad Title(25 characters) - Ad Body(40 characters) - Logo 72x72px 50Kb
Banner Push: 728x90px JPG - 50Kb Maximum File Size
Big Picture Push: 400x250px PNG/JPG - 150Kb Maximum File Size
96x96px PNG/JPG Logo - 50Kb Maximum File Size
Ad Title(25 characters) - Ad Body(40 characters)
Offer Requirements:
Destination URL (Click Trackers)
Click To Call (Destination Number)
Click To Message (Destination Number)
Product Requirements:
Raw Materials (Photoshop, Illustrator)