Why is search engine optimisation (SEO) important?
Did you know that 62% of the users typically click on links found on the first page of search results and about 90% of them click on the results found on the first three pages? Businesses can no longer remain content with simply having an online presence; they need to focus on search engine results and their rankings as well. After all, giving the statistics, it is imperative to rank amongst the top few pages of SERPs (Search Engine Result Pages) if one is to get noticed by potential target audiences. Search Engine Optimization is the key to getting this done and this is where we come into the picture. We are an SEO company in Dubai and we offer a variety of services pertaining to SEO.
The what and why of SEO
Search engine optimisation is the preparation of website pages and involves a number of factors such as:
Page layout
URL structure
Strategic positioning of keywords in the content and so on
As the leader amongst SEO companies in Dubai, we ensure that your website is designed, written and coded with the keywords and phrases most likely to be used by your target audience so that when a search engine spider reads through your web pages it lists your site under the search terms relevant to your business. Our SEO services in Dubai have helped many a company rank its website in the first page of all popular SERPs and have led to increased sales and lead generation. The task of making any website perform for its target keywords is not just a matter of optimising the site's content and structure so that it targets specific search phrases per page. In our experience as the top SEO company in Dubai, no page will rank for anything of value unless the domain has authority and the pages have votes (or links) pointing at it. It's of vital importance that the on-site SEO strategy is combined with a well structured link building strategy. This sends clear signals to the search engines about what keywords are relevant to that particular page of content.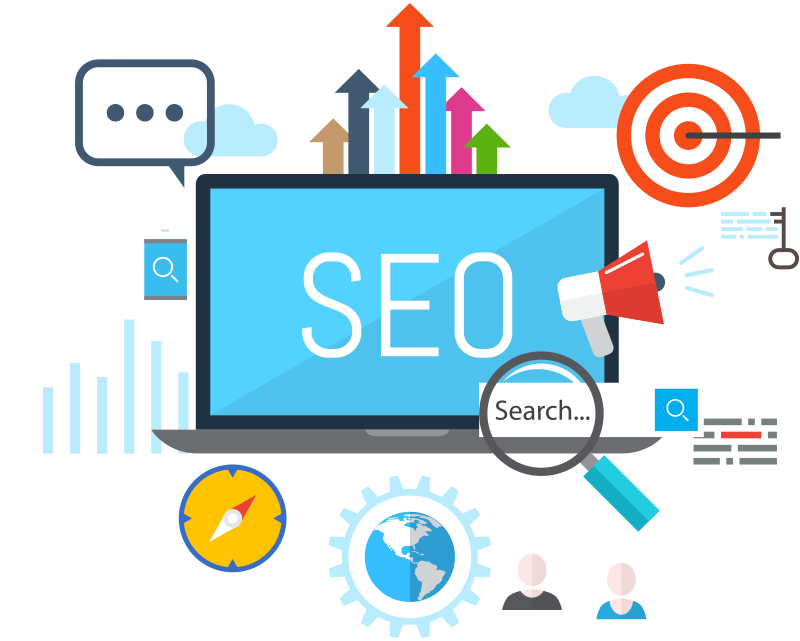 Why should you look for SEO services?
Being the leading online marketing company uae and the top internet marketing company dubai, many clients come to us for SEO services for various purposes. We have highlighted a few of the most important reasons why people look for and should look at SEO services.
It can help you better your marketing potential and reach new heights.
It can boost your impact on the target audience.
It can lead to free advertising!
It makes you identifiable and helps people locate you on the internet.
It impacts social media engagement positively.
It helps in branding and improves off-line sales.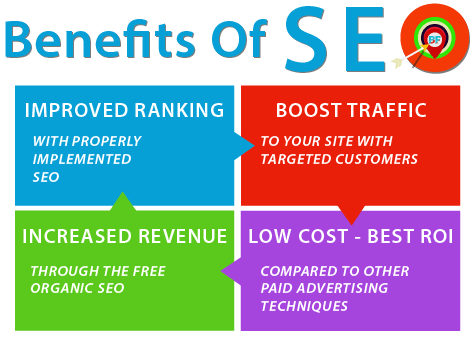 Why choose us for SEO services in Dubai
We have an impressive clientele and we are the leading digital marketing agency in Dubai. Our clients choose us for: Impeccable Track Record: Our clients have returned to us time and again for Search Engine Optimization services in Dubai given our quality, expertise, experience, timeliness of delivery and work ethic. We keep ourselves updated: There are more than 200 factors that influence rankings and there are many algorithms that are involved in SEO and these keep changing many times in any given year. We stay on top of all this and our team is constantly on the lookout for these changes. Whatever new change is doing the rounds; our experts get the hang of it and ensure that your rankings aren't affected negatively by them. Could you ask for any better from any SEO agency in Dubai? If you are looking for services from the top SEO Company in Dubai, we are here to help! Reach out to us right away!