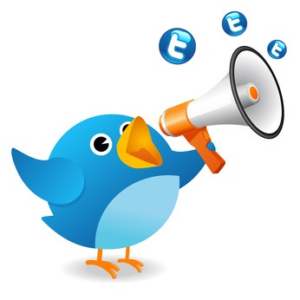 There are around 305 million monthly active users worldwide. Also, 360,000 active Twitter users in the UAE who share around 2.5 million tweets per day.(Source: TRA-2014).
Twitter is where hundreds of millions of people go to discover what's happening in the world right now. Twitter Ads are designed to help you connect with this audience, and to get results that drives action and add value to your business.
Create an Ad Campaign For Your Business Goals
Grow Followers
Research shows that when someone follows you on Twitter, they not only see your Tweets – they also take actions that benefit your business.
For example, followers share positive experiences about the businesses they follow with their own networks, Retweet your Tweets, and are more likely to purchase from you in the future. These actions may be explained by the fact that 85% of Twitter users say they feel more connected to small and medium-sized businesses (SMEs) after following them.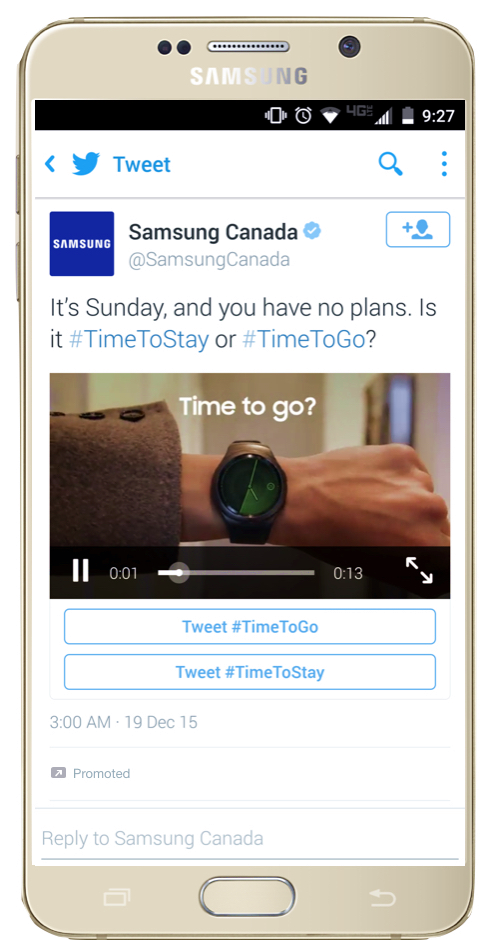 Define Your Audience
Consider the characteristics of your potential customers. Then use those characteristics to guide your choice of targeting options so that you can reach your most receptive audience.
Target Based On:
Interests:
Connect with Twitter users based on their passions. Scale your reach with over 350 interest categories. This is a great option when you want to target more broadly.
Followers:
Reach people with specific interests or who are similar to followers of specific accounts. This is the recommended option when you're looking to target a niche audience.
Tailored Audiences:
You can reach users on Twitter who you currently market to via other channels. Tailored Audiences uses your own CRM lists and targets these groups with a specific message on Twitter.
Geography and Language: Connect with a global audience or narrow the reach of your campaign to a specific country, state or even zip code. If you have language-specific messaging, you can also reach people who Tweet in that particular language.
Gender: Tailor a specific message to men or women to increase relevance.
Set Your Budget
Promoted Accounts are priced on a cost-per-follow (CPF) basis, meaning you'll only pay when someone clicks "Follow" on your ad placement.
Set a daily and total budget for your campaign. Your campaign will end once your budget has been met, so you'll never be charged more than you want to pay.
Twitter Ads works on an auction model. This means that you're bidding on access to your target audience. When you win the auction, you'll only pay slightly more than the next highest bidder.
Consider how valuable a follower is to you over time, then set your budget accordingly. We'll optimize your bid to get the best results at the lowest price.