YouTube Text & Banner Ads, Various elements of online marketing that we can offer support for include: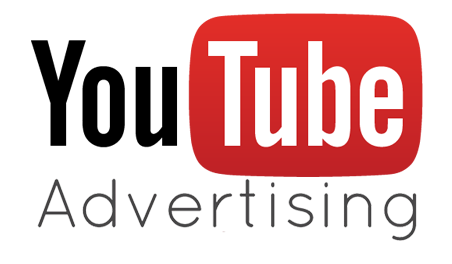 Google Text Adwords
You pay only for the users who click and visit your site
We will create and manage the campaign. The campaign will be monitored on a regular basis and changes made accordingly for best results.
We will provide periodical reports.


Google Banner Campaign
Google banner campaigns work on a Pay Per Click model.
Instead of a text ad, a more visual banner ad can be placed on YouTube Videos.
EDS will create and produce the banners and manage the campaign.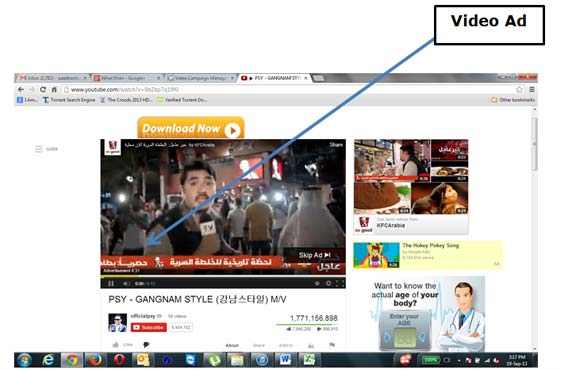 YouTube Video Ad Campaign
Cost-per-view (CPV)
Cost-per-view (CPV) bidding is the default way to set the price you'll pay for your AdWords video ads (when created with AdWords for video). While traditional display ads charge you for impressions, with CPV you pay only when a viewer watches your video.
With traditional online text ads or image ads, customers on the web may see your ad, read its text, and click your URL to go directly to your site. This type of interaction doesn't take interactive content like video ads into account. With CPV bidding, you won't be charged for just an impression or a video interaction click on your ad.
With AdWords for video reporting, you're able to evaluate how engaged viewers are with your content, where they choose to watch your videos, and when they drop off from watching your content.