YOUTUBE ADVERTISING AGENCY
Target your most valuable customers with the most effective message using video advertising on YouTube
YouTube advertising options
With over a billion users, YouTube is the biggest internet video website. With video shares also rolled out across other social platforms, if you want to showcase quality video content then YouTube Advertising is a must.
However, the greatest YouTube strategy cannot be executed without great content, and the first 5 seconds of the advertisement is the most important time to capture the user's attention to forge a connection. We can provide recommendations on what type of content engage the most with your targeted users and what your competitors are also creating.
There are two key formats within the YouTube ad realm:
TrueView In-stream – In-stream shows any video advertising campaign you have initiated before other videos or in the intervals of long videos.
TrueView Discovery – This uses traditional ad formats banners and thumbnails to attract users to click through to a video or website.
Bumper Ads – Short, sharp six-second ads that run before other videos.
TrueView for Shopping – These campaigns showcase your products make your ad interactive by connecting viewers directly to your products and providing information that brings customers closer to making a purchase.
YouTube Ads can be shown across YouTube Search and YouTube Videos, including Google partner sites, apps and the Google Display Network.
To ensure your ads reach the relevant user, we can target users with a combination of options including: behaviour, interests, remarketing, placements and keywords.
We will review the overall marketing strategy and business objectives to determine how to maximise YouTube Advertising to channel a congruent strategy.
YouTube Text & Banner Ads, Various elements of online marketing that we can offer support for include: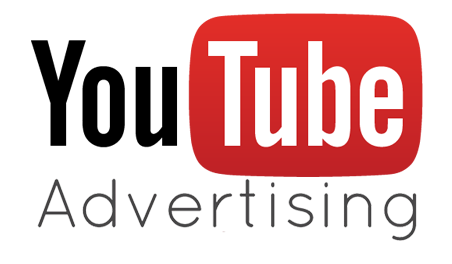 Google Text Adwords
You pay only for the users who click and visit your site
We will create and manage the campaign. The campaign will be monitored on a regular basis and changes made accordingly for best results.
We will provide periodical reports.
#Digital Marketing, #Social Media Marketing, #Online Marketing, #Google Adwords, #YouTube Advertising, #InstaGram Advertising, #FaceBook Advertising, #Twitter Advertising, #Snapchat Advertising, #Search Engine Optimization, #Programmatic Marketing, #Lead Generation, #SEO, #Technical Tasks, #Social Media Influncers, #Mobile Marketing, #Ranking Analysis, #Fax Marketing, #WhatsApp, #LinkedIn, #Offsite SEO, #Video Shoot Production


Google Banner Campaign
Google banner campaigns work on a Pay Per Click model.
Instead of a text ad, a more visual banner ad can be placed on YouTube Videos.
EDS will create and produce the banners and manage the campaign.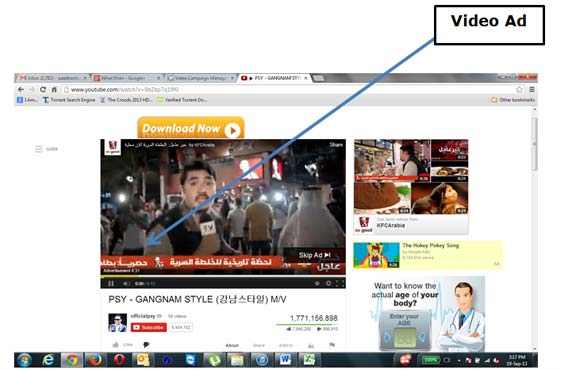 YouTube Video Ad Campaign
Cost-per-view (CPV)
Cost-per-view (CPV) bidding is the default way to set the price you'll pay for your AdWords video ads (when created with AdWords for video). While traditional display ads charge you for impressions, with CPV you pay only when a viewer watches your video.
With traditional online text ads or image ads, customers on the web may see your ad, read its text, and click your URL to go directly to your site. This type of interaction doesn't take interactive content like video ads into account. With CPV bidding, you won't be charged for just an impression or a video interaction click on your ad.
With AdWords for video reporting, you're able to evaluate how engaged viewers are with your content, where they choose to watch your videos, and when they drop off from watching your content.
#Digital Marketing, #Social Media Marketing, #Online Marketing, #Google Adwords, #YouTube Advertising, #InstaGram Advertising, #FaceBook Advertising, #Twitter Advertising, #Snapchat Advertising, #Search Engine Optimization, #Programmatic Marketing, #Lead Generation, #SEO, #Technical Tasks, #Social Media Influncers, #Mobile Marketing, #Ranking Analysis, #Fax Marketing, #WhatsApp, #LinkedIn, #Offsite SEO, #Video Shoot Production