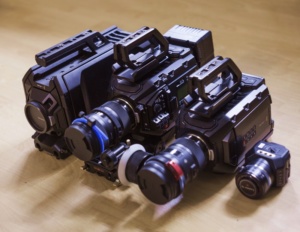 Video Production and Editing
Promotion and engaging Production and Post Production Activities
EDS is a specialist digital firm, renowned for its video production, editing, motion graphics located in the heart of Dubai. It is a great working place for all the digital services across the world.
---
A Client-Oriented Video Production Service

Customization of Your Project and One On One Branding
We provide full multi High Definition camera for 4.6K, 4K, UHD and HD audio-visual video recording for live performance, events, conferences, weddings, corporate video and promotions, TV adverts, web adverts and product showcases as well. The whole project will be one on one and will be planned to achieve your marketing goals. We have got an extended network of specialists in other fields also to promote and grow your brand awareness among your target customers.
A Strong Client Review in High-Quality Video Production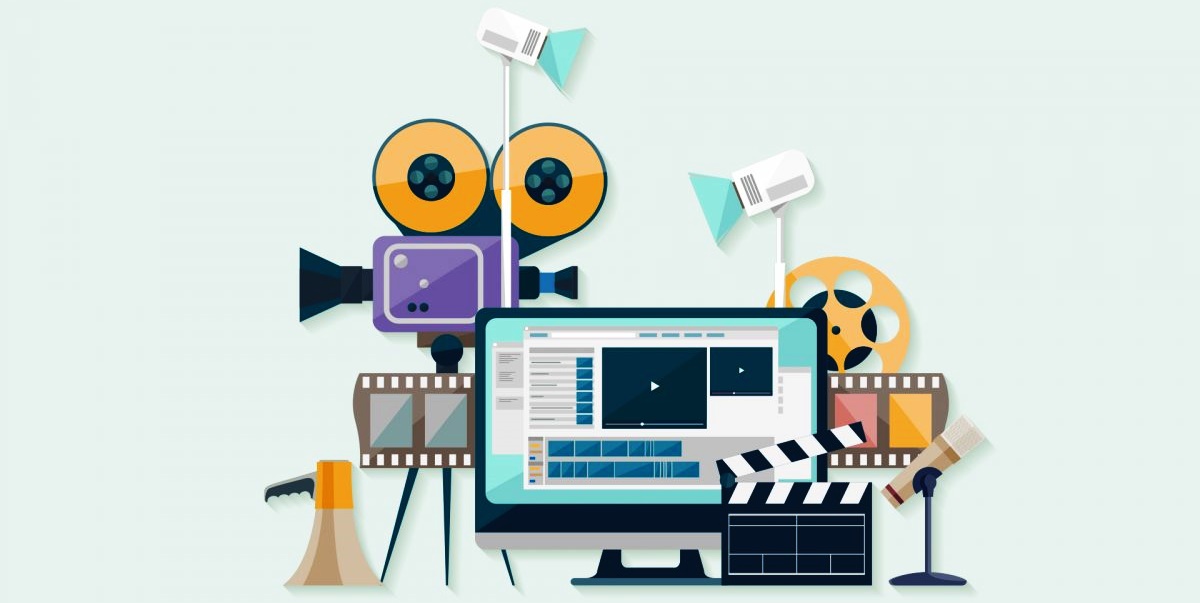 Creativity, Quality, and Technical Ability
EDS is providing digital services to 100+ Fortune companies with enormous experience in the video creations and promotions. With great reviews from the customer's side, it is one of the best brands in Video Production and editing.