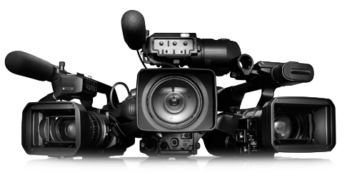 Video Production
EDS is a specialist digital firm, renowned for its video production, editing, motion graphics located in the heart of Dubai.
A Client-Oriented Video Production Service
Customization of Your Project and One On One Branding
We provide full multi High Definition camera for 4.6K, 4K, UHD and HD audio-visual video recording for live performance, events, conferences, weddings, corporate video and promotions, TV adverts, web adverts and product showcases as well. The whole project will be one on one and will be planned to achieve your marketing goals. We have got an extended network of specialists in other fields also to promote and grow your brand awareness among your target customers.
#Corporate Video Shoot, # Drone Video Shoot, #Social Media Video Production, #Video Production Dubai
Video Production and Editing
Promotion and Engaging Production and Post Production Activities
EDS is a specialist digital firm, renowned for its video production, editing, motion graphics located in the heart of Dubai. It is a great working place for all the digital services across the world.
Drone (Aerial) Videography

Stretch your Imagination to New Heights.
Our Drone aerial videographer will ensure great service and provide an awesome client experience collaborating on projects. We have the best drone photography prices without sacrificing quality.

​Mr. Kartik Satija
Business Development Manager​

MDS Mobile - SAMSUNG

Excellent experience of working with EDS. Very professional and on time delivery of services. Totally satisfied and will continue using them as our partners.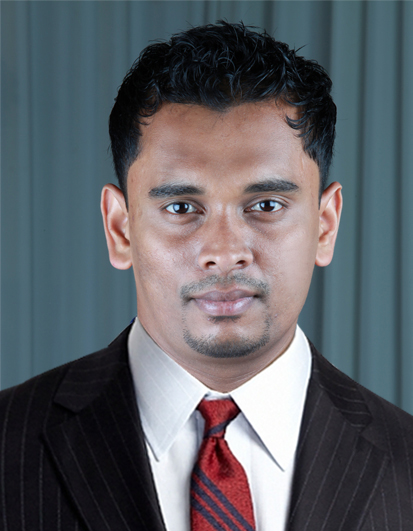 Mr. ​Abduljaleel Anodiyil
Web Designer - Marketing Department
Al Zahra Hospital
We are Al Zahra Hospital Sharjah & Al Zahra Medical center Dubai one of EDS client.

EDS - SMS marketing service is very good and no delay at all.

Ms. Kirsten Dixon
​Marketing Manager

Informa Exhibition

I had a very good experience with EDS. There team were helpful getting us up and running and their SMS system is easy to use and good value for money. I would recommend them as a supplier and will work with them again.

​Ms. Rafaa Sleiman
Marketing and communication manager

New World Private School​

All campaigns conducted through EDS were successful. We were able to generate a high number of inquiries following the SMS sent. Their database is convenient and extended. We recommend EDS to all companies.

Mr. Mark Montecillo
Group Marketing Manager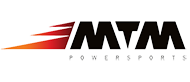 MTM Power Sports

Awesome customer service! We've never been let down and all of our requests have been granted immediately. Great group to work with!

Vivandi

EDS got us top rankings on all of the major search engines where in the past we were unable to even show up on them. EDS did what they promised, when they promised, all at a fair price. We couldn't ask for more..