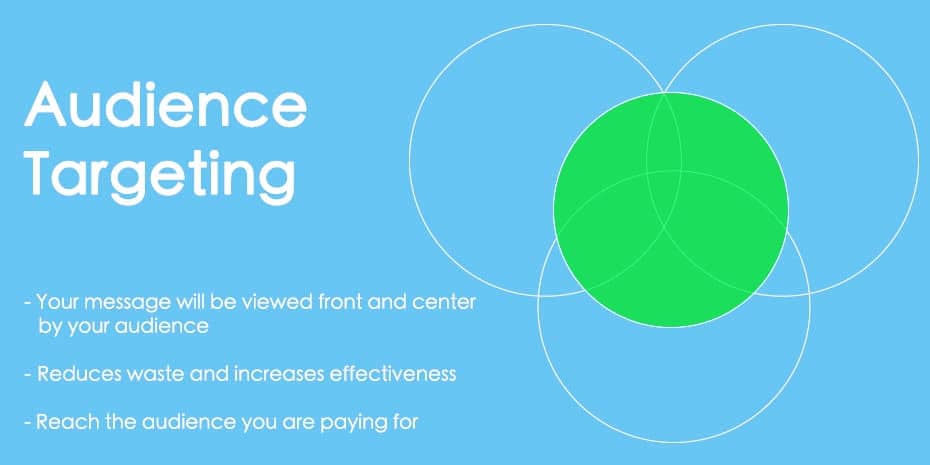 It's no surprise that Social Media Marketing has reached new heights in terms of targeting. Regardless of how easy it is to create/ boost ads on Social Media unless they are targeted to the right audience, the budget can, unfortunately, be wasted ☹
Let's see there is a new Mexican restaurant opened in Barsha Heights (previously known as Tecom). It would be safe to say their primary target audience would be people living in and around that area. Let's say around 10Km's around the restaurant?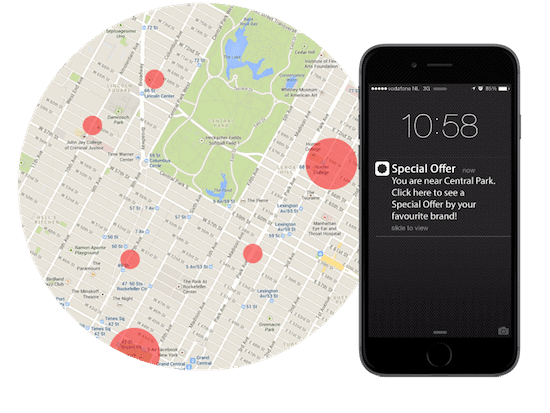 When running the ads for the new restaurant, we can 'geo-fence' the location where the ad should be seen. If the ads are being shown to an audience 50km's away from the restaurant, it would be wasted as regardless of how badly you want Mexican food and how good the deal is… the average person will not travel 50Km's or even 30km's for a Burrito… Thus, wasting the ad impression or the click on the wrong target audience.
Location plays a massive role in Social Media Marketing! When running an ad, it is essential we keep factors such as location in mind and use 'geo-fencing' in order for your ad to be seen in the correct target location/ radius.
Here at EDS FZE, our execution team conducts a thorough background search of your business in order for your ads to be fenced to the correct target audience and location. This way, having a maximum efficiency of your ad budget.