You want to find a way to make more money from Social Media Marketing as a real estate agent but don't know how to use social media to your advantage. Here are eleven rules that you should follow when broadening your horizons online.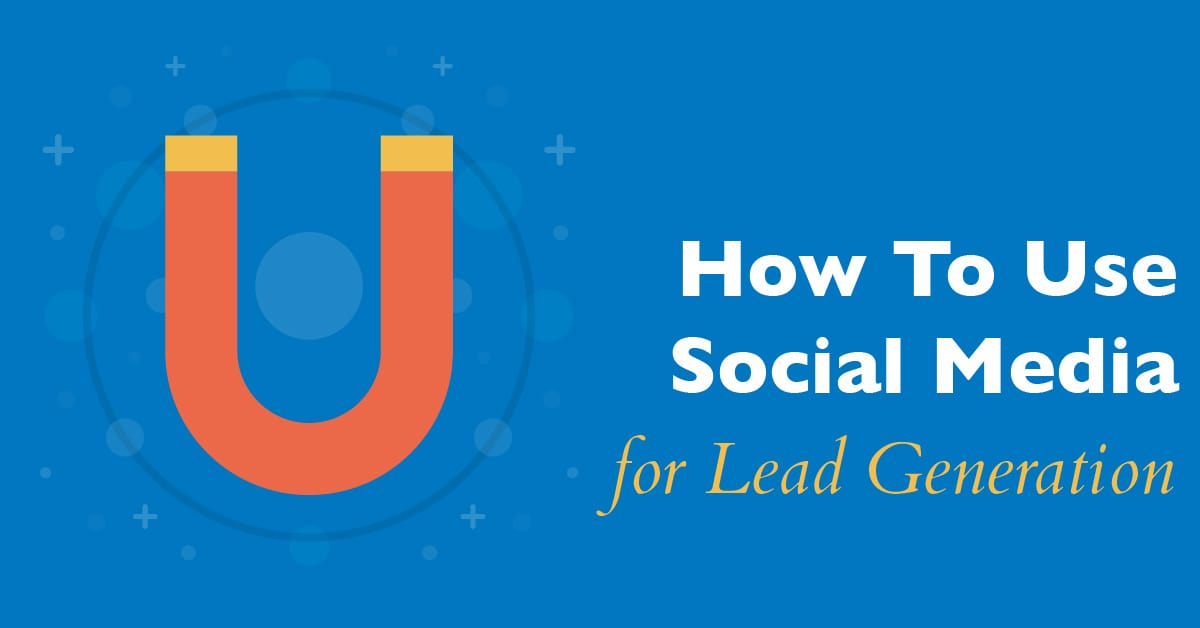 So here are the 11 rules:
Don't use your personal Facebook account for business
Mixing business with pleasure cannot be more detrimental than when your home advertisements share space with pictures of your kids. Friends are less likely to take your promotions seriously as they are more interested in learning about your recent vacation and less desirous to purchase a home. Establishing a professional profile on Facebook lets you separate family life from career ambitions and reach your target audience. Professional pages come with the benefit of advertisements online. You cannot run facebook promotions on your personal Facebook account.
Never go without images
Pictures run the real estate market. While some prospective buyers will take delight in descriptive words, the masses want to see what they may purchase before traveling to the location for a formal tour. You should never advertise a home for sale online without also posting pictures of the property.
Always post interesting facts about your neighborhood
Subscribers do not always want to hear about your listings. Sometimes they want to know about the best restaurants in town and great parks for kids. You should never become so focused on your end goal of selling property that you forget to connect with your followers on a more casual level. Pop quizzes about the community and photos of historic landmarks are a good way to show them that you are more than just a real estate agent.
Congratulate new homeowners
You do not want to give the impression that you're a real estate agent whose only goal is to sell homes and make money. Remember that your clients are making a life-altering decision and need your concern throughout the entire process. Congratulating successful customers in your network tells prospective buyers that you take the family approach when selling homes. You will not abandon them when things get tough, and your availability extends beyond closing.
Launch contests
The idea of a realtor creating a contest for the best photo of a popular eatery sounds absurd. After all, a professional page is meant for clientele increase and that does not include fun and games, right? Wrong! Customers are more inclined to select a real estate agent who presents a more personalized appeal. Showing them that you have a lighter side is the best way to win them over.
Address home decor
Homeowners usually search for ways to improve their living quarters shortly after buying property. Posting DIY tips and other decorum tidbits is a good way to maintain your customer base and attract new clients.
Start a blog
Your occupation as a real estate agent makes you an expert in your field. Sharing knowledge about common misconceptions can propel your company forward as many consumers would gladly purchase a home if they had a complete guide through the process. Your willingness to give free advice tells them that you are more concerned about them understanding the terms of their contract than your commission payout.
Use Pinterest to your benefit
Many real estate agents shy away from picture sites such as Pinterest. What they fail to understand is that a photo is worth one thousand words. You can post a breathtaking candid of property for sale on Pinterest that piques the interest of investors in another country. Remember that it takes all but two minutes to upload a picture to social media sites online. Creating a detailed description requires more time and energy.
By all means, post your listings online
Give subscribers a full description of what you are offering along with contact information. You should treat every Facebook post like a traditional listing because it will reach the masses just like a standard advertisement.
Take full advantage of LinkedIn
LinkedIn is a platform designed for professionals, which means that your listings fit right in. You should never let a day pass where you are not talking about your life as a realtor. While it is not necessary to constantly remind your connections that you are an agent with available listings, you should show them that your knowledge and skills can deliver stellar results.
Don't discount YouTube
Did you know that thousands make enough money from YouTube advertisements to live in wealth? You should not discount this group of social media users simply because they prefer videos over posts. Create educational videos that answer pertinent real estate questions and leave contact information in the caption so that viewers can get in touch with further questions. Your next sale may come from an inquisitive YouTuber.