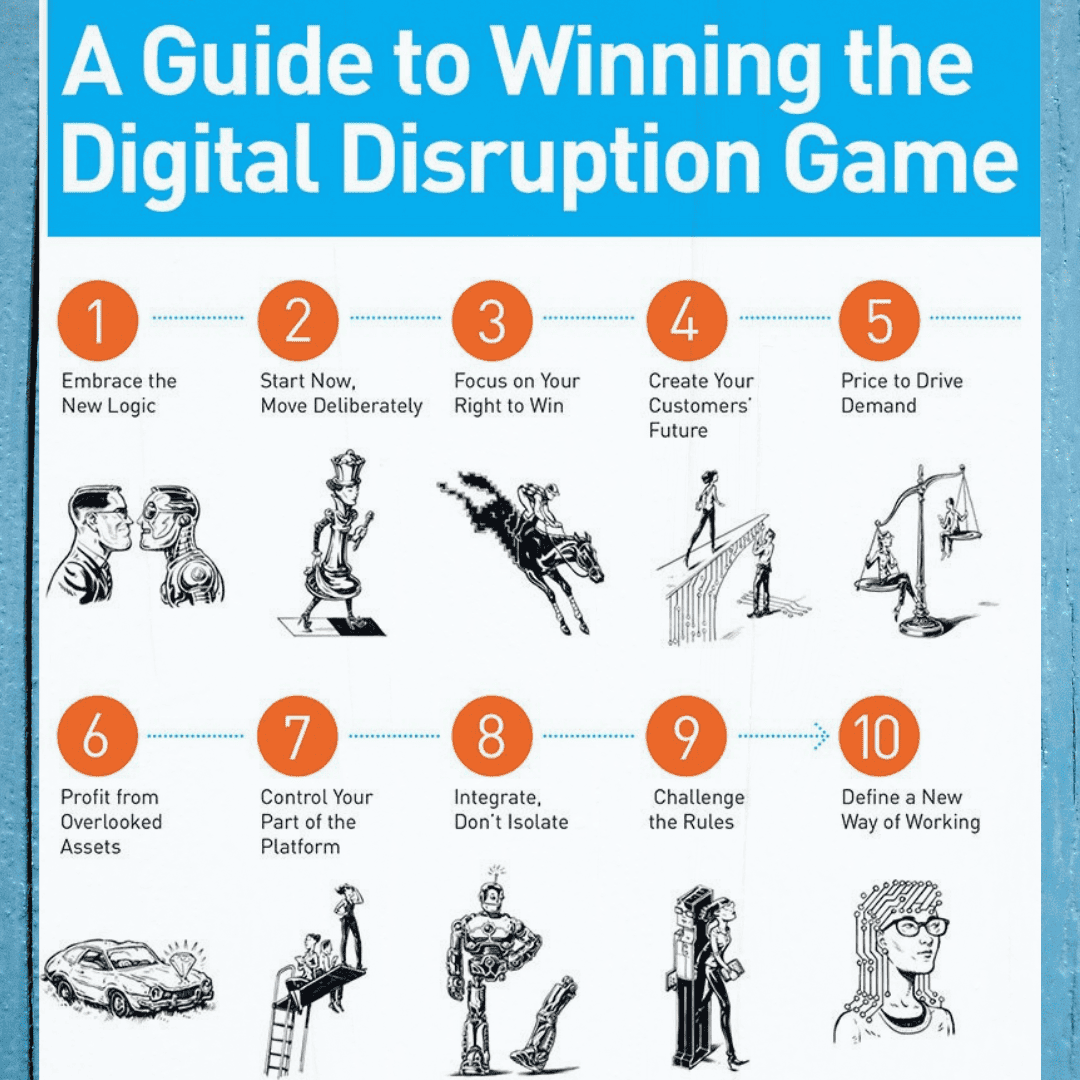 Disruption, by our definition, means a shift in relative profitability from one prevailing business model to another. The dominant companies, accustomed to the old approach, lose market share to a new group of companies.
Not every disruption is driven by advances in technology, but Digital Disruption is.
Digital disruption can seem like a threat, but it can truly be a game-changer for you. Your opportunities to rethink your business have never been so great. The challenge facing you, no matter how mature your enterprise, is the same challenge facing any upstart: to create a new business model, value proposition, and system of customer-facing capabilities, positioning your enterprise for long-term success.
#disruption #disgitaldisruption #technology #digitalmedia #socialmediamarketing #Invention#techgiant #digitalworld #edsfze https://edsfze.com