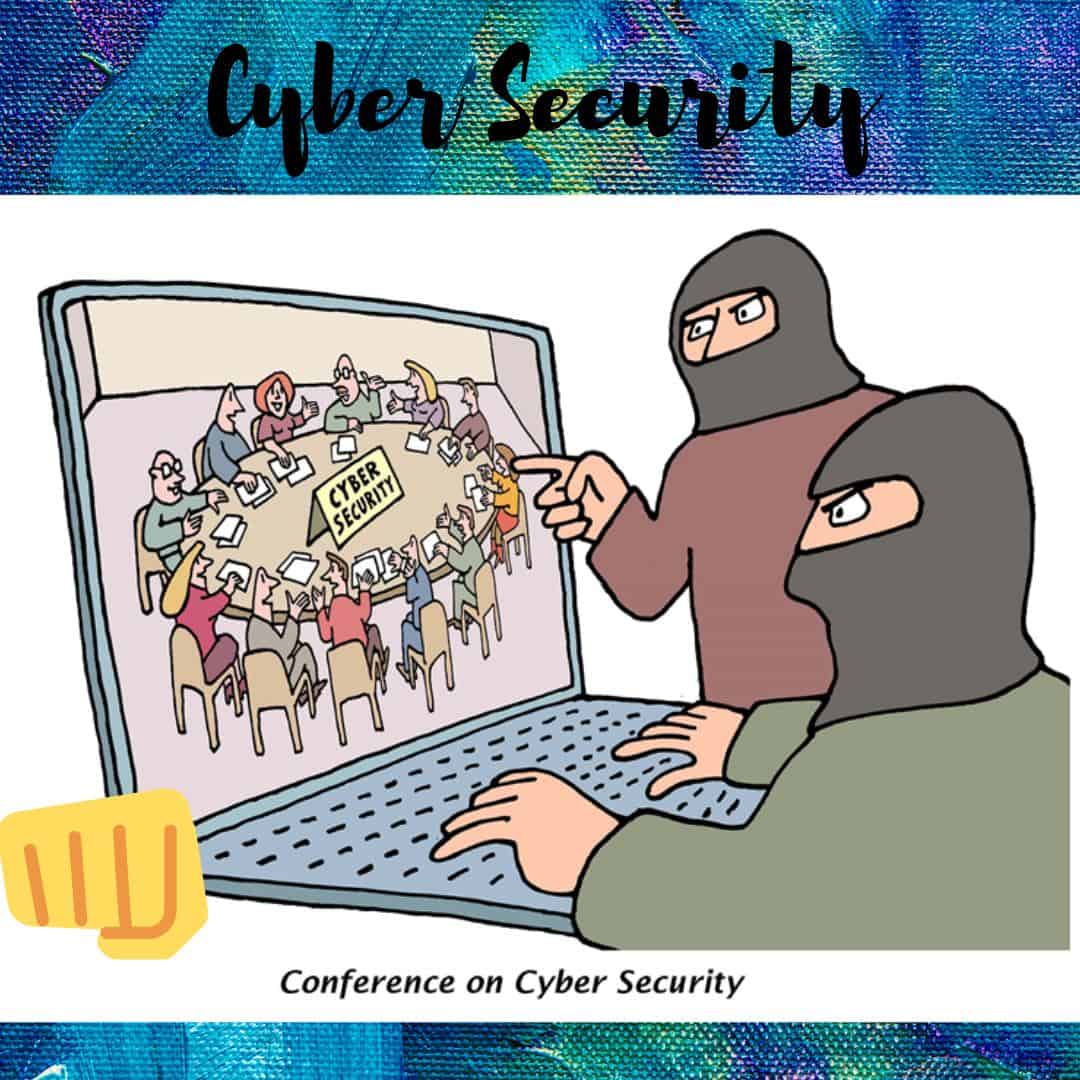 The cyber threat has expanded dramatically in recent years. It has become extremely vital to know how to protect your information more securely.
By 2020, analysts estimate more than 50 billion devices will be connected globally, showing the increase importance of safeguarding the Internet space for both financial and personal safety.
As #hackers and hacking technologies become more sophisticated, there is a need for more #digitalsecurity professionals.
Robust cyber security (and information security) involves implementing controls based on three pillars: people, processes and technology. This three-pronged approach helps organisations protect themselves from both organised and opportunistic attacks, as well as common internal threats, such as a user falling for a phishing scam or mistakenly sending an email to an unintended recipient.
#cybersecurity #itsecurity #cyberattack #cyberthreat