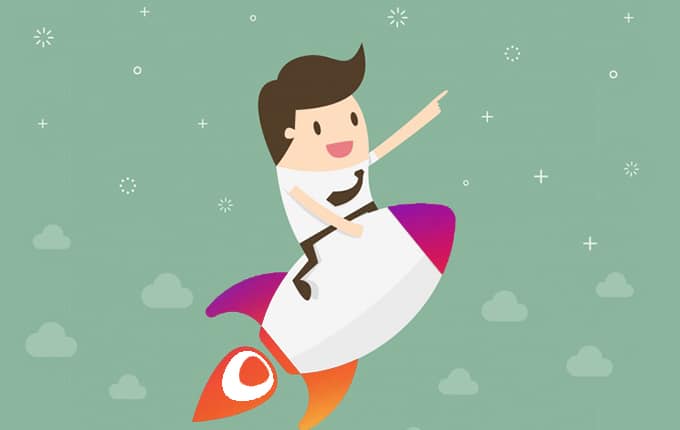 Instagram Marketing: Why It's Awesome?
Determine Your Objectives:
What do you want to achieve on Instagram? What's the purpose of your brand using Instagram? Whether you've never published a single photo or you're an Instagram seasoned pro, consider the following for your Instagram marketing strategy:
What will Instagram allow you to do that other platforms don't?
Who is your target audience and which members of your audience are active on Instagram.
How will Instagram integrate with the other networks in your social media strategy?
Depending on your industry, brand and key performance indicators, your Instagram marketing strategy should target several objectives
Instagram is great for growing brand awareness and introducing products. 70% of Instagram users have spent time looking up a brand on the platform.
Instagram allows you to promote your brand and product in a friendly, authentic way without directly selling to your customers.
There's also the fact that Instagram users are more engaged than the average social media user.
And while trends do seem to show that Instagram engagement is dropping, the platform is still producing higher engagement rates for businesses compared to both Twitter and Facebook.
The Internet is officially mobile — and so is Instagram.
Your posts are more likely to be seen.
Instagram leads the pack for engagement.
Businesses can brand themselves through visual storytelling.
Approximately 90% of Instagram's 400 million users are under the age of 35.
What do you think about Instagram marketing? Have any success stories to tell?