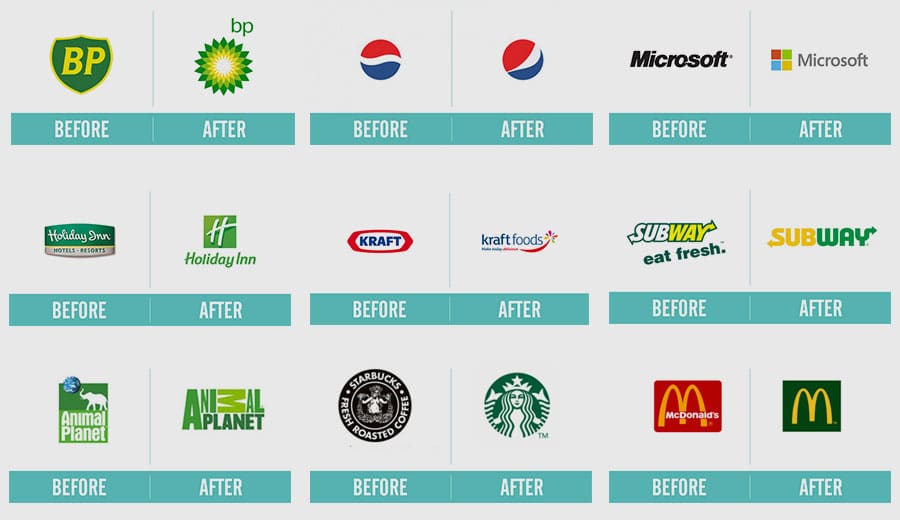 Re-Branding is a marketing strategy and process of changing the corporate image of the company or a brand in this includes radical changes to a brand's logo, name, legitimate names, picture, showcasing system, and publicizing subjects. Such changes regularly mean to reposition the brand/organization, sporadically to separate itself from negative meanings of the past marking, or to move the brand upmarket and in ahead of the opposition/competition.
Rebranding can be done for new products, existing products, or even products still being developed.
In 21st century companies may find it necessary to rebrand/ relook their corporate identity/brand identity in terms of its appropriate to consumers and the changing current scenario. Successful rebranding projects can yield a brand better off than before.
which a new name, term, symbol, design, or combination thereof is created for an established brand with the intention of developing a new, differentiated identity in the minds of consumers, investors, competitors, and other stakeholders.