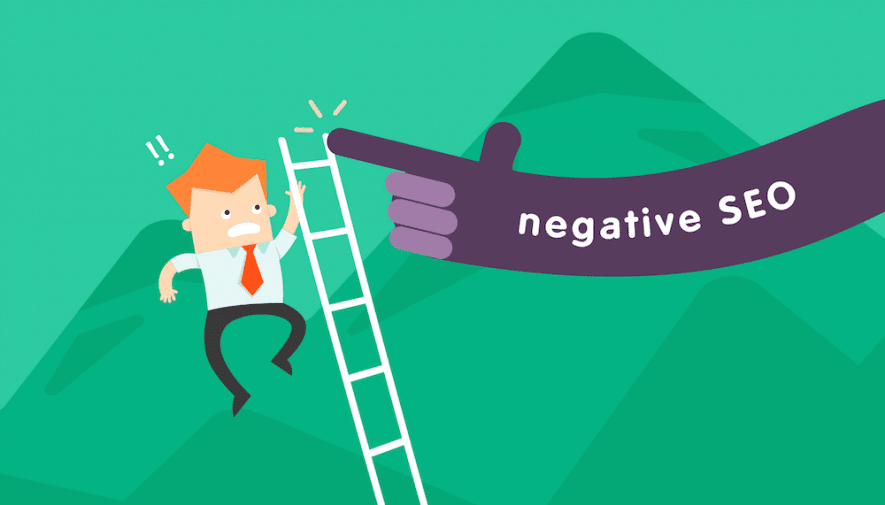 Negative SEO are the tactics including black hat and unethical techniques to low down the ranking or reputation of the competitors in search engine. Negative SEO could attack your website in many ways:
Building thousands of poor links that redirected to your website
Creating fake social media channels and posting negative news about your brand
Copying your website content and publishing it all over the internet
Hacking your website
Publishing bad reviews about your business in various reviewing website
How to detect your website get effected with Negative SEO
1.Set up a Google search consoles email alerts, google will email you when your website has any threat like:
Website is affected with any malware
Website pages are not indexed
Any Server Issue
Update you about any penalty
Set and Install website security features
Your Website is insecure without any updated security features, hackers are always looking for this opportunity to attack your website and get it down from the competition. There are various methods to secure your website:
Migrate your website to secure HTTPS
Create 2 step password verification
Update your CMS, If available
Use website shield and web application firewall
Check for Duplicate Content
This is most common spamming technique spammers are doing. They mostly copied your website content publish it in several place. There is a chance of get penalized by search engines and ultimately loss in ranking.
Check for social media mention
Spammers also use to create fake social media account in the name your business. Check for these accounts, try to remove them by reporting them as spam before they are getting followers.
If you are sure your websites is getting down in search and couldn't find the right answer for this. Then this is the best time to opt for any search engine optimization expert before you lose whole of your business.