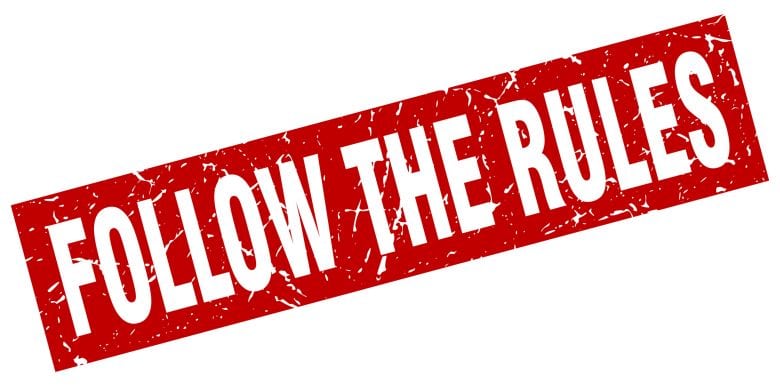 Facebook prohibits a bunch of categories from advertising on their platform at all, these include:
Illegal products/services
Tobacco
Drugs or drug-related products
Unsafe supplements
Weapons, ammunition, or explosives
Adult products or services
Payday loans, paycheck advances, or bail bonds
Multi level marketing
Penny auctions
Counterfeit documents
Spyware and malware
Unauthorized streaming devices
Certain financial products and services that are usually associated with misleading or deceptive promotional practices
Sale of body parts
Facebook also restricts (has certain requirements that must be met in order to advertise) the following categories:
Alcohol
Dating
Gambling
Lotteries
Pharmacies
Over the counter drugs
Subscription services
Financial and insurance products/services
Political topics
Cryptocurrency
Addiction Treatment
Weight loss products and plans
There is quite a bit that Facebook either restricts or flat out prohibits on their platform. They most likely won't give you a second chance if you violate a major policy, and you could end up with your account banned from advertising on the platform again.
It's suggested that you carefully read their advertising policies and don't try to bend the rules in any way, as they will eventually find out and ban your account.
Social media platforms other than Facebook may have different rules and restrictions. You should always read their advertising policies before advertising anything.