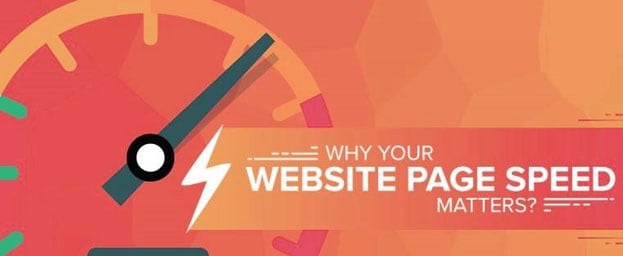 When it comes to the success of your business website, many business owners skip over the important factor of website speed and jump right to the high-quality content, inbound links and easy navigation. While all of these are absolutely necessary for your business online success, website speed cannot be something to ignore.
User Experience on Top Priority
The goal of any business website is to provide customers with the information they want and a positive image of your company. When your website loading time is slow, user get frustrated and may even leave your website, which means that your company didn't accomplish either of its goals, the user didn't get the information he/she was looking for, and you probably didn't give him a positive image of your company, either.
Find Out Your Website Speed
Fortunately, Google Analytics provides website owners with tools to help you measure your websites speed. To find out the speed/loading time of your business website, log into Google Analytics and go to Site Speed Overview. This data will tell you how long it takes the average users to load your website.
You can also turn to Page Speed Insights by Google for a more precise calculation of your sites speed. Google measures the speed or loading time of a website on a scale of 0 to 100 and if your score is 85 or higher, Google considers it a high-performing website.
Faster Speed Leads to Better Search Rankings
Website speed is one of the very important ranking factors of Google for both mobile, tabs and desktop searches.