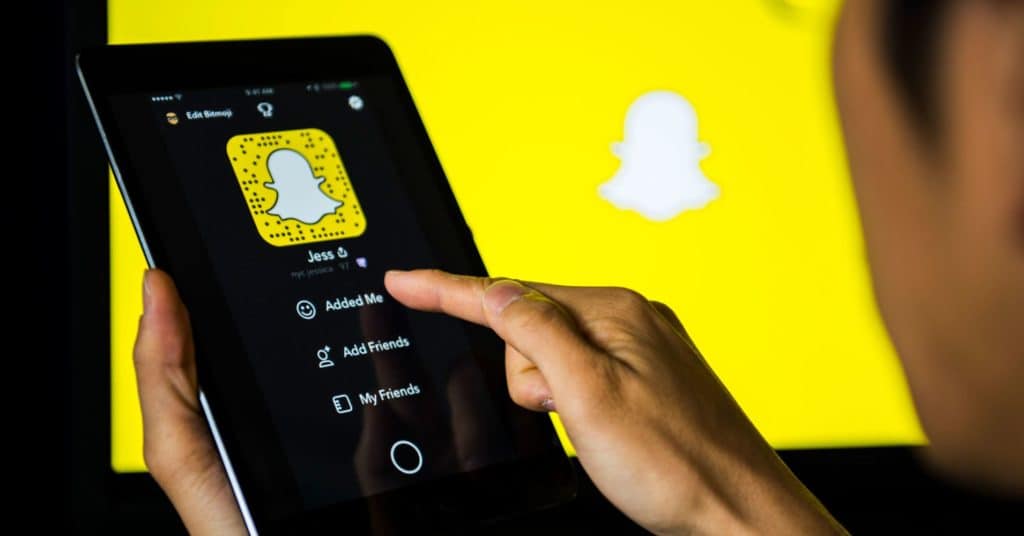 There are so many social networks out there, and if you're going to be spending time on a network, you want to make sure it meets your business goals. Among the notable social media platforms, snapchat has grown to become the rising king. So, if you want to get your business in front of younger targets between 24 – 30, then Snapchat is a great place for you to be.
Unlike other social media platforms, Snap Chat tends to be a little complicated for advertisers who are planning to push specific content to their targets. These tips will help you get your business running on snapchat and in the right direction
1: Set up an account and make it public which means people can follow you and see the things you post even if you don't follow them. It increases your reach, GO to Snapchat Setting> scroll to who can > view my story >Everyone.
2:Promote using existing social media profiles: If you have a lot of followers on twitter or likes on facebook, you can use these platforms to get your new snapchat account to a larger audience.
3:Besides putting your user name or URL of your user name you can have contest to drive people only on snapchat to that platform.
4:Create a Tracking system: it would allow you to track your snapchat marketing, As you know snapchat doesn't have a great analytics that lets you know how many profile views. Optimize your content for the snapchat story to time
5:Play the long game: Keep posting relevant content to re-target your followers, It helps in building brand loyalty. So when someone is ready for your service you are the 1st they contact.