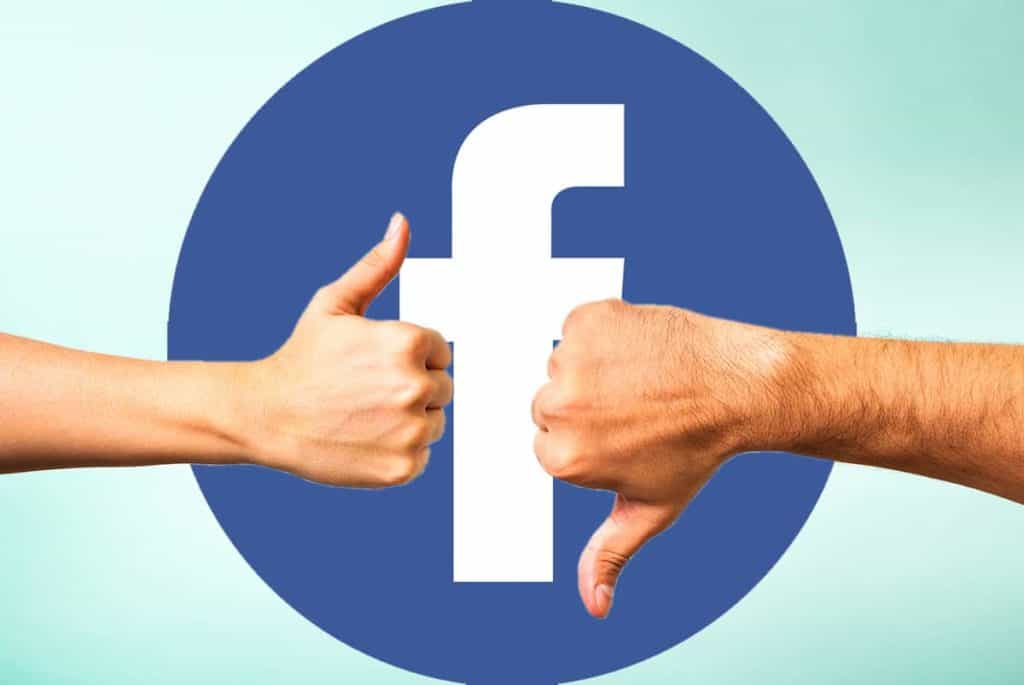 It's a perfectly reasonable question, regardless of how familiar you are with paid social. Fortunately, there's a short, easy answer: yes, Facebook advertising works – incredibly well.
However, rather than leave it at that, Let's w examine the reasons why Facebook advertising should be included in every business' digital strategy.
Look at how facebook strategy actually works.
Take a brief sojourn back through the history of Facebook advertising
Examine the data behind why Facebook ads are so powerfully effective and why you should be using them
There's a lot of ground to cover, so let's dive right in.
If you're still unsure about why investing in Facebook Ads is a good place to spend your marketing dollars
It really depends on what your business does, as well as many other factors.
What we can tell you is that usually Facebook Ads are more suited for B2C and less for B2B businesses.
The key point about Facebook Ad performance is to test your campaigns frequently. Don't get discouraged immediately if your first advertising campaign doesn't work.
Facebook has also introduced many new targeting features such as custom audience and partner categories that can help you target your
Facebook Ads to the right niche of Facebook users who might be interested in your product or service.
We believe the best way to decide if Facebook Ads are suited for your business is through test campaigns and tracking results