No business can survive in the long term without using a few lead generation strategies. Yes, you can maybe survive with referrals and word of mouth marketing (which are also lead generation strategies!) and even land an enterprise customer or two, but to grow and sustainably grow, you need to adopt lead generation strategies into your sales and marketing.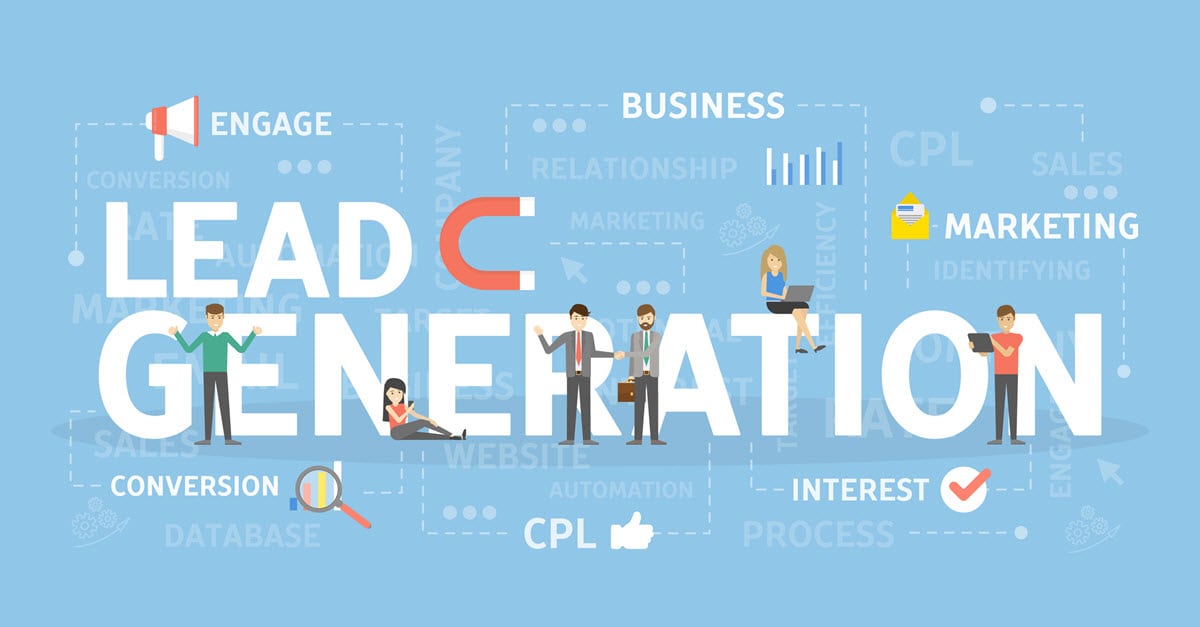 And yes, lead generation does work.
Here are a few lead generation strategies:-
1. Cold emailing – A major factor in finding success with cold emailing is the data you are working with. Many data providers out there have pre-made lists with numerous pseduo companies and bad data like outdated contact details etc. You can always give EDS a trial run if you feel that lack of targeted data is your issue.
2. Cold calling – you can adopt a combination of cold emailing and cold calling. For example, after the 2nd or 3rd email in your drip campaign, you can try calling prospects who've opened your email multiple times.
3. Social Media Posting -Try publications like Medium and Linkedin and platforms like Twitter, YouTube, Instagram, Pinterest. This is a matter of knowing where your audience mostly is.
4. Influencer Marketing – Difficult to initiate, but has excellent results for generating qualified leads. Build a list of influencers in your niche, reach out to them with unique offerings in exhange for promotion or reviews of your product and you will get access to thousands of their followers.
5. Video Marketing – A seriously underutilized medium. According to an article on Forbes, 'by 2019, global consumer Internet video traffic will account for 80%of all consumer Internet traffic.'
6 – Blogging and SEO – share your articles on your social media and ask your friends to share across platforms like Linkedin for increased visibility. Drive traffic to your website and blog through clever SEO hacks (follow Neil Patel for tips on SEO) and regularly sharing your blogs on your social media.
7 – Lead Capture Forms and Live Chat Option: Include pop-up forms and lead capture forms on your website. Make landing pages to share value added material like case studies. Including live chat on your website also ensures that you can connect with your visitors in real time, thus eliminating the time between them filling out your contact/demo form and you getting back to them.
8 – SMS Marketing – SMS Marketing and Push Notifications is a powerful way to reach your target audience. SMS Marketing in Dubai UAE is one of the top country in terms of Smartphone users. Majority people in UAE have mobile phones. SMS Marketing in Dubai is the best way to generate quality Leads.